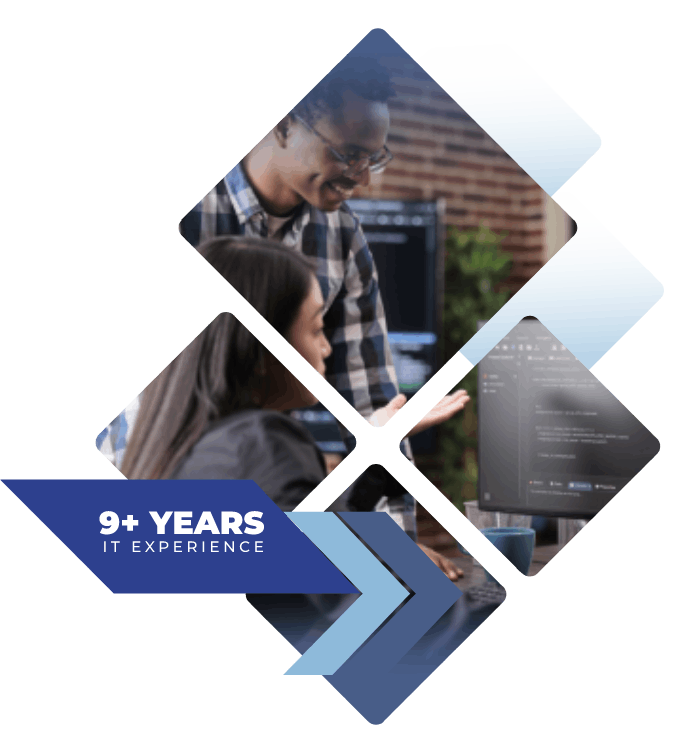 Interactive IT Solutions
About us
Interactive IT Solutions (IIS) is a new generation Information Technology Communication Company. Specialized in managed and enterprise turnkey solutions, IIS continues to provide cutting edge technology and tailored systems solutions for businesses both in the private and public sector. Our clientele ranges from Small-Medium Enterprises to Government.
Our team offers IT infrastructure support, custom software development and consultancy services in the Information Technology sphere nation-wide. Based in Windhoek and headed by some of the most experienced technical professionals, our company strives to meet client's expectations and provide rock-solid systems solutions and support. The expertise we have accumulated in managing a wide variety of networks and system solutions helps us quickly understand client unique environment and needs.
We are affiliated to a large international technologies network. The network comprises of technologies companies in South Africa, Kenya, Singapore and Ukraine. With the aid of international IT expertise we are confident to offer solutions with good track record.
ETHICS
To envision and provide International standard services to client's
-
VISION
To contribute tangibly in the overall success of our customer's technological experience.
-
MISSION
To use our industry insights and experience to our advantage and provide innovation, superior and cost effective solutions.
Our mission statement:
Our mission statement is reflective of our belief and passion for making a difference in people's lives. We do this by delivering propositions to businesses, communities, consumers and government through the use of technology.