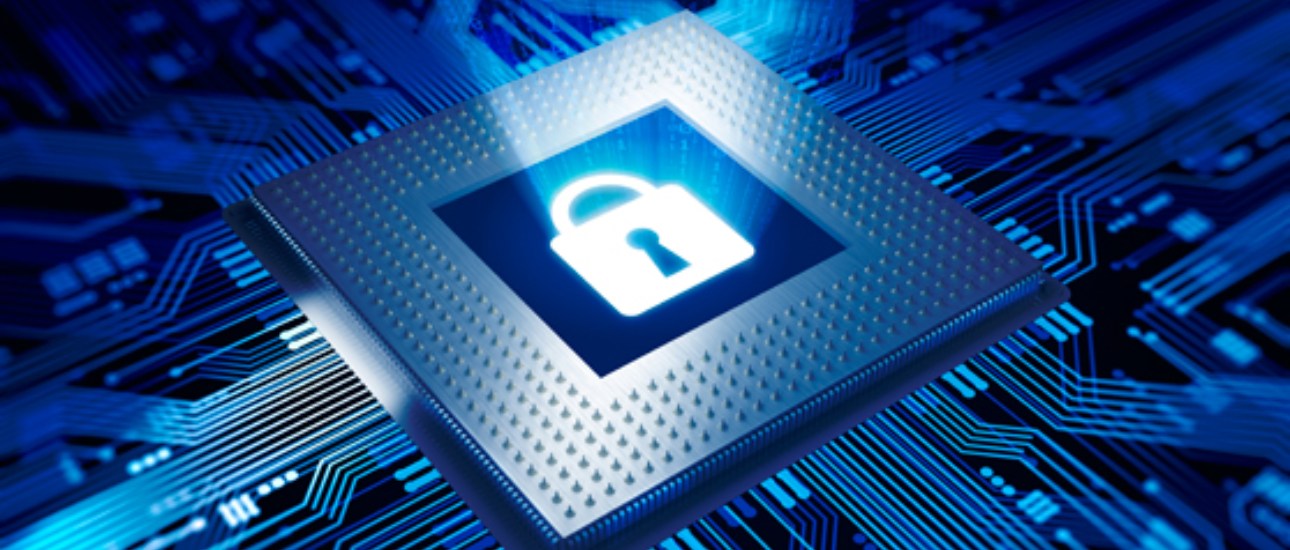 Protect your digital assets with Information Security products and services. These products and services protect your data from today's ever-changing security threats.
Understanding the importance of digital identities and system access, we are committed to technologies that address the heart of today's security problems. As your IT Partner, we aim to bring advanced expertise in the current and future cyber threat landscape.
Benefits With Our Service
Get proactive support across your entire IT infrastructure. Our unique difference is our ever reliable solutions – we remain agile and don't tie you down into long support contracts. We know systems change and businesses change, so your platform needs to change with you.