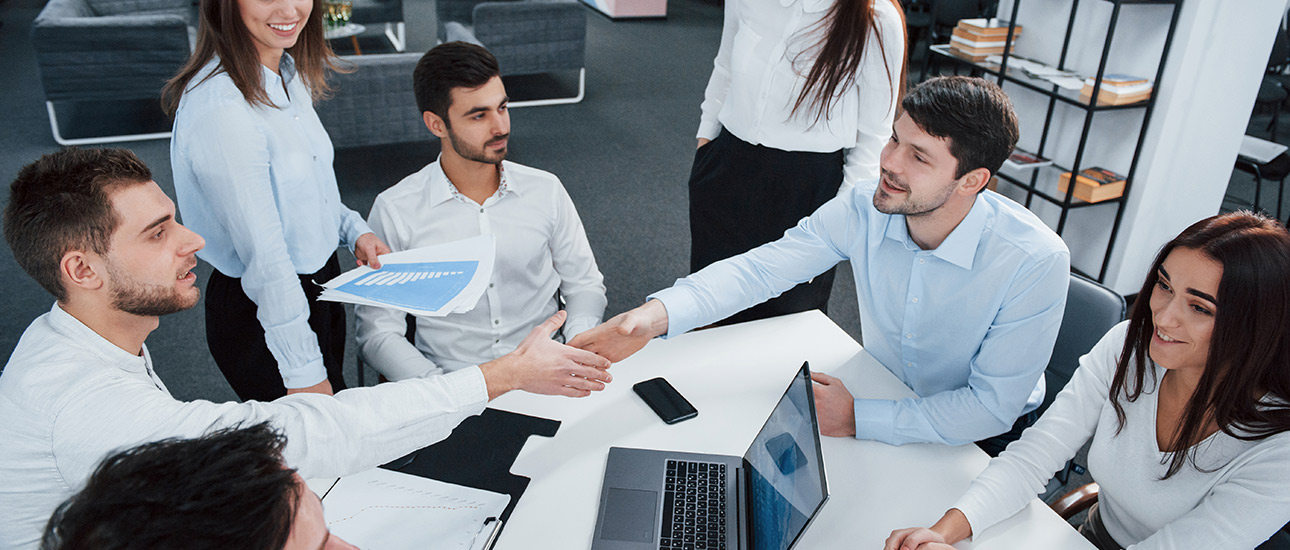 Hyper converged infrastructure (HCI) is a convergence of compute and storage infrastructure that is easy to deploy and manage with a single UI. HCI removes complex manual steps in deployment and is designed for simplicity. Because it is designed to be administered by virtualization or cloud administrators, HCI eliminates the need for team members with specialized hardware skills in storage, compute, or networking. It scales incrementally and offers substantial storage needs.
Benefits With Our Service
They are highly trained for quickly response and provide great service to our customers. Experts are give profitability and success of our business growth & marketing. Network solutions' to Windows and open source operating systems, as those software platforms gained networking capabilities.
NetApp HCI is an enterprise-scale hyper converged infrastructure that delivers predictable performance on a highly flexible, efficient architecture that is simple to deploy and manage. With NetApp HCI, you can run multiple applications with predictable performance to confidently deploy a hybrid multicloud experience across your entire data center. NetApp HCI is: