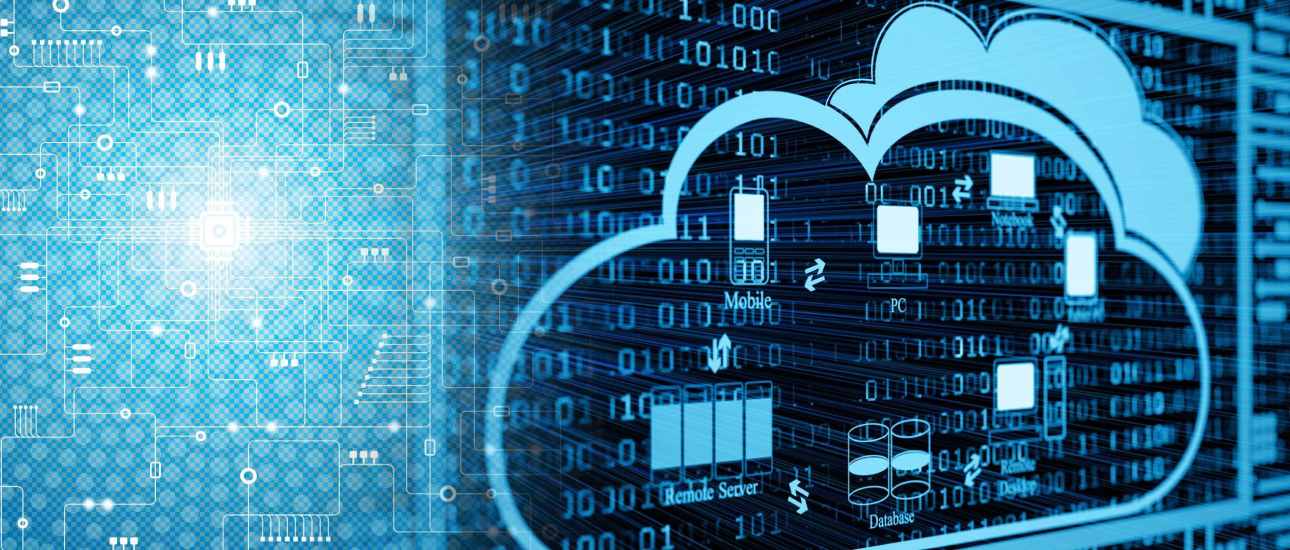 Simplify your cloud operations through AI and automation to build and run cloud native apps faster. Our cloud solutions allow your IT team to manage both on-site and cloud-based environments seamlessly. Cloud Automation unites hybrid and multicloud management under a single set of processes and policies to improve consistency, scalability, and speed.
Benefits With Our Service
Get proactive support across your entire IT infrastructure. Our unique difference is our ever reliable solutions – we remain agile and don't tie you down into long support contracts. We know systems change and businesses change, so your platform needs to change with you.